August is Party For The Planet Month- I am looking to connect with people who care about the environment & want to know more about our environmentally friendly products. Let me show you how you can do your bit to create a safe environment at home and work, and also save time and money. Book a date with me today. Coffee mornings, afternoon teas, evening get togethers lets just party in a way that suits you and make a difference. Not in Devon not a problem we can do a Facebook or Catalogue Party.
Ring, text or message I look forward to booking a date with you. As a host you will receive lots of fabulous free goodies.
At Norwex we're people from all walks of life, all over the globe, coming together to:
Advocate for stronger and stricter laws worldwide regarding chemicals and testing them for safety before consumers use them.
Build awareness about our use of plastic and the dangers of plastic in the environment.
Evaluate our personal impact on the environment and determine ways we can reduce our footprint on the planet and leave it in better shape than we found it.
On a one to one basis we are about improving the quality of life by radically reducing chemicals in our homes.
The Problem with Plastics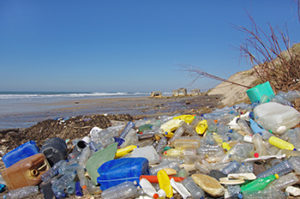 We have produced more plastic in the last ten years than in the whole previous century. With that increase has also come a rise in pollution—nearly 80% of all waste on our land and shorelines and in our oceans now consists of plastic debris. While plastic pollution threatens our oceans, endangers marine life and congests our landfills, it also has a significant impact in our homes and on the health of our families.
Gyres
Gyres are massive, rotating whirlpools of trash. The plastic trapped in the currents of the North Pacific Gyre (also known as the "Great Pacific Garbage Patch") are estimated to weigh as much as 100 million tons. How does this impact our ocean and marine life? As these plastics circulate, they eventually break down into smaller pieces (micro-plastics) and release dangerous chemicals into the environment. These micro-plastics are then ingested by marine life, entering our food chain and posing serious health threats.
Micro-beads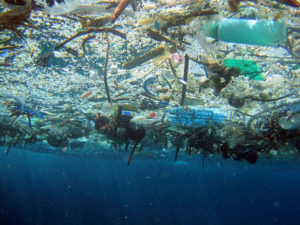 Micro-beads are polyethylene and polypropylene micro-plastic particles found in products such as facial scrubs, soaps and even toothpaste. They are washed down drains and find their way into oceans and other waterways. These tiny micro-beads are not only harmful to the marine animals that ingest them, but they can also be toxic to the food chain and water systems as they soak up chemical pollutants like phthalates and PCBs.
Some actions directly impact everyone's quality of life, while others transform one life at a time. Join The Norwex Movement to become part of a global community making a real impact on the world around them.
Julie Hore Independent Norwex Consultant
email: juliemhore@gmail.com
Mobile 07904457506